INHALATION 
WITHOUT
HESITATION.
---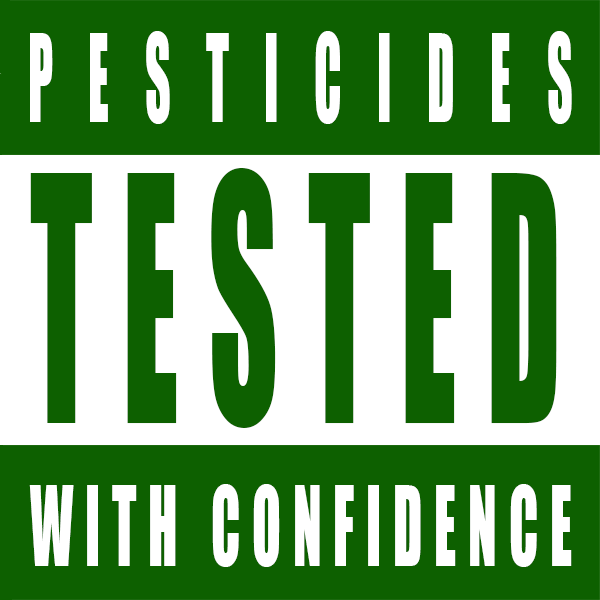 ---
Relax and enjoy. Our stamp on a cannabis product means it's been rigorously tested for pesticides.
When you see our Tested With Confidence stamp, you can breathe a sigh of relief - knowing that whether it's smokable or edible, your product of choice has been tested in our state-of-the-art facility for pesticides.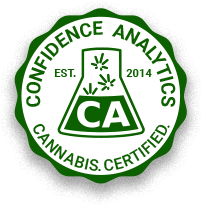 We also make sure the cannabinoid and terpene profiles are accurate - so you'll know what you're getting from the get-go.
Which means that nothing gets in the way of your cannabis experience.