TAKE A HIT.
NOT A LEAP OF FAITH.
---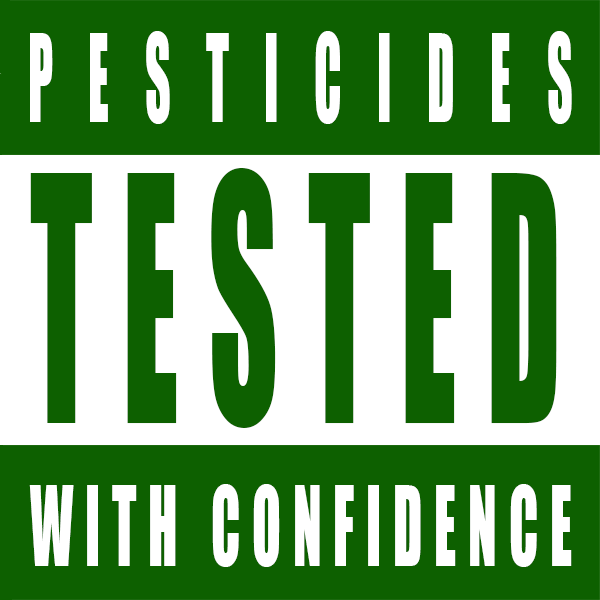 When you partake of your cannabis product of choice, you don't want to risk putting a bunch of pesticides into your body. Confidence Analytics is a Certified Cannabis Testing Laboratory that tests for the presence of pesticides, while making sure the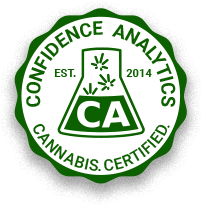 cannabinoid and terpene profiles on the packaging are accurate. So you can have the peace of mind of knowing what's in the product. And what's not.