Contact Confidence Analytics
We are an ISO-17025-accredited analytical testing laboratory for Quality Assurance compliance testing of Cannabis and Hemp flower, concentrates and edibles.
Send a Message
… or click here to give us feedback.
The Confidence Analytics Team is at the forefront of Cannabis science and analytics as experts in laboratory analysis of plants and plant extracts with particular focus of research and practice on cannabinoids and terpenes.
Mission Statement
Through​ ​scientific​ ​integrity​ ​and​ ​industry​ ​expertise,​ ​we provide​ ​the​ ​cannabis​ ​marketplace​ ​cutting-edge​ ​analytical services​ ​to​ ​benefit​ ​production​ ​and​ ​sourcing​ ​of​ ​products​ ​with​ ​true​ ​quality​ ​assurance​ ​and​ ​traceable documentation.
---
---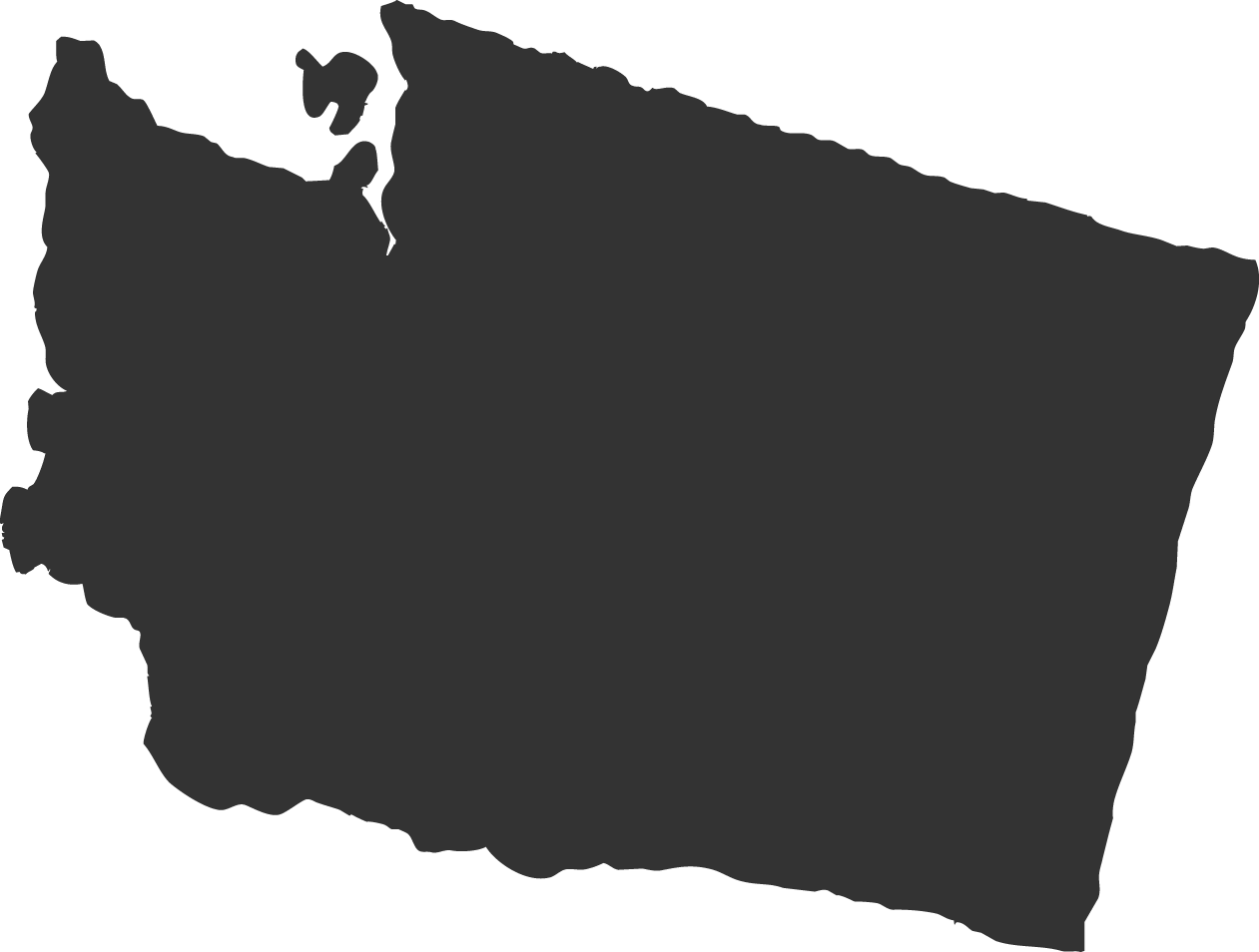 14797 NE 95th Street
Redmond, WA 98052
Laboratory Hours
Monday – Friday 9 am – 5 pm
Saturday – Sunday 10 am – 2 pm
---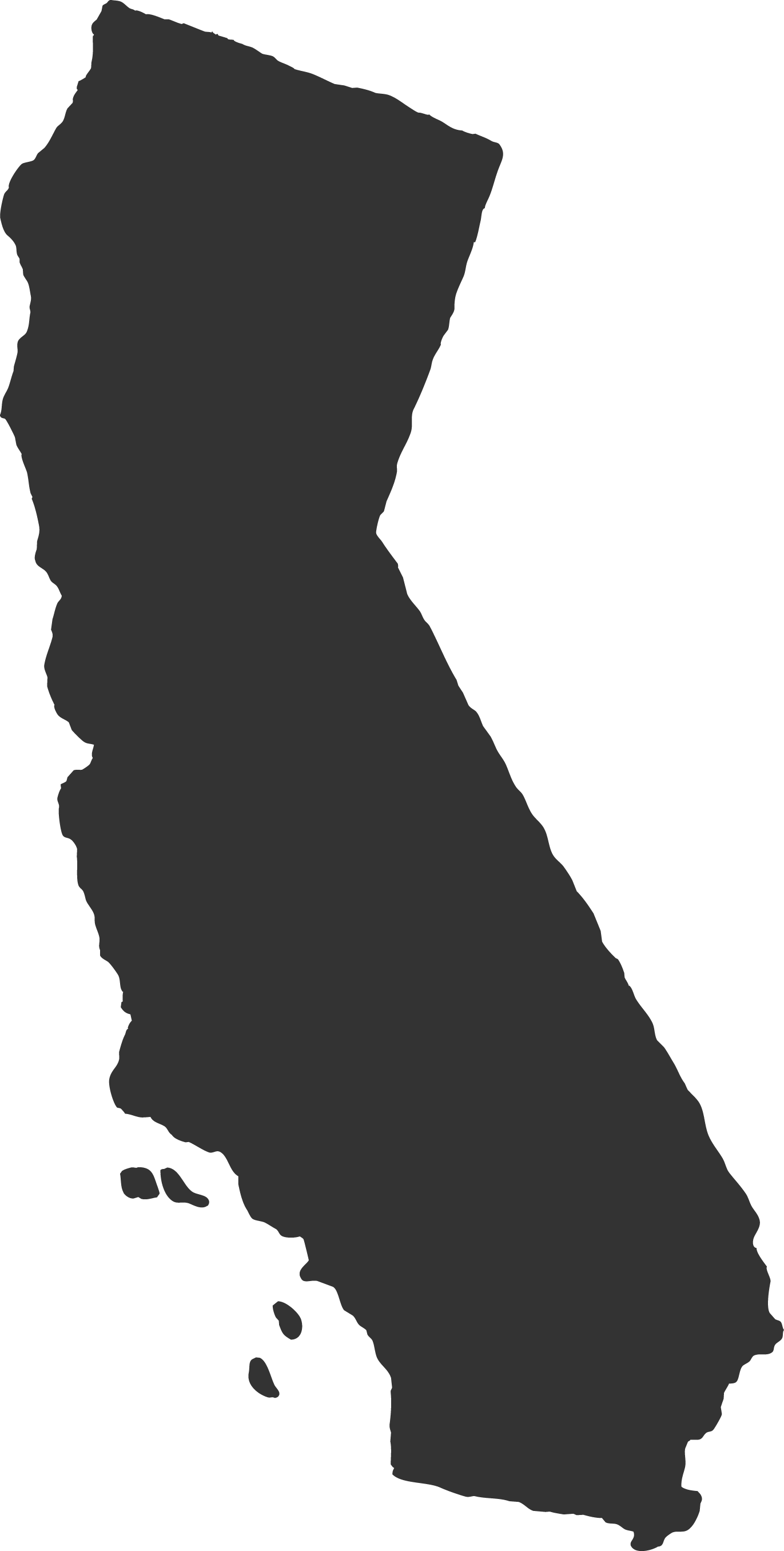 1030 Huston St, Suite E
Grover Beach, CA 93433
Laboratory Hours
Monday – Friday 9 am – 5 pm
---