How long will it take to get my results?
Officially: our turnaround time for full results entry is 3-10 days from receipt at the lab. You will receive a notification by email when full results are available at the web site AND in the traceability system. In general, 90% of samples have their results returned within 2 days!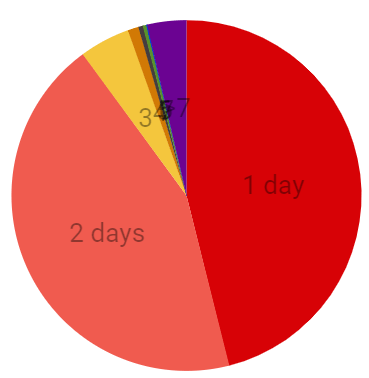 Cannabinoid profiles, terpene profiles, mycotoxins, microbial, pesticide and residual solvents data are typically uploaded to the website within 24-48 hours of receiving your sample(s) in the lab. In times of high sample volume, they may take 3-5 days. If a heavy metals test has been ordered, expect results within 7-10 days. Return times vary for other specialized tests or for custom consulting.