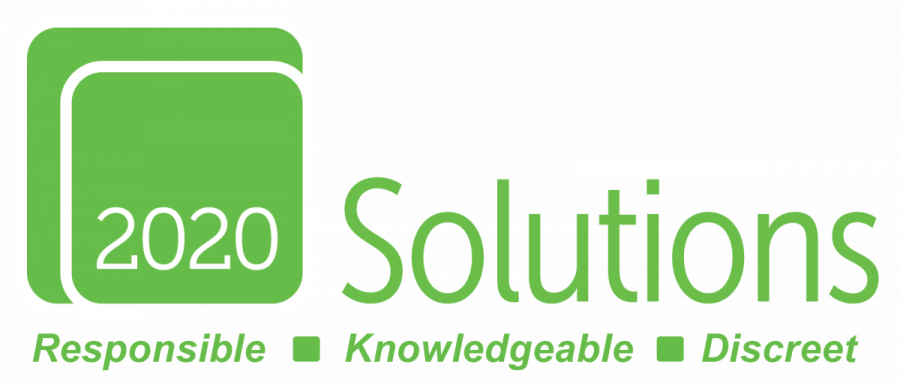 Located in northwestern Washington state – closer to Vancouver, B.C. than Seattle – is the trendy city of Bellingham.  (Bellingham fun facts: named for Sir William Bellingham who died in 1826. Sir Bellingham, who never even saw the ocean or the land that would be named for him, oversaw provision procurement for the Vancouver Expedition as Controller of Storekeepers Accounts for the Royal Navy. Bellingham is the home to Western Washington University and a gateway spot to the Cascades, including Mt. Baker and the San Juan Islands.) Bellingham is also home to our Tested with Confidence Program™ (TWC) retail partner – 2020 Solutions. Recently we had an opportunity to connect with 2020 Solutions about their shopper base. Here is some of what they shared:
2020 Customers want 'CLEAN' Cannabis:
2020 Solutions, opened its doors in 2014 and now hosts three retail locations in Bellingham.  The store recognizes that shoppers love having a wide range of cannabis purchase choices. They pride themselves on listening to their guests, especially when it comes to the products they want to purchase. One overwhelming request is for pesticide-free products. (As we mentioned in our previous blog using terms such as "organic" or "pesticide-free" presents challenges.) With a growing number of health-conscious people located in the Whatcom County area, the desire for quality "clean" products extends beyond the grocery store and the bike shop, to the shelves of their favorite cannabis dispensaries. 
Tested with Confidence Program™ Provides Solutions to "Solutions":
Our Tested with Confidence Program™ has helped bridge the gap for the 2020 Solutions' consumer. Company spokesperson Aaron Nelson shared that when 2020 Solutions heard about the TWC Program, they jumped on board as a retail partner. He stated: "Tested with Confidence is a beacon of quality for discerning cannaseurs, regardless of their budget. We carry a large percentage of TWC products and this makes it easy for our guests to be confident in their purchasing decisions. " Aaron continued, "We have many local growers like Trail Blazin' Productions and SUB-X and this program simply and clearly highlights their commitment to top quality products."
2020 understands the TWC Program is a voluntary compliance program in which brand participants use our lab, Confidence Analytics, to "go the extra mile" and test for pesticides and contaminants. Only final end products that "Pass" the Washington state guidelines are authorized to be in the TWC Program. And for that, our participants can proudly use the TWC sticker denoting their inclusion in the Program. 
Customers Speak and 2020 Listens
:
2020 Solutions listened to consumer requests  – and provided Solutions (pun intended!).  And TWC is delighted to be a part of that .  It's no surprise that 2020 Solutions has been awarded Small Business of the Year by the Bellingham Regional Chamber of Commerce, Best of Bellingham and Best of The Northwest by regional publications. Stop by and check them out.